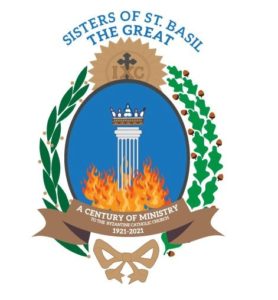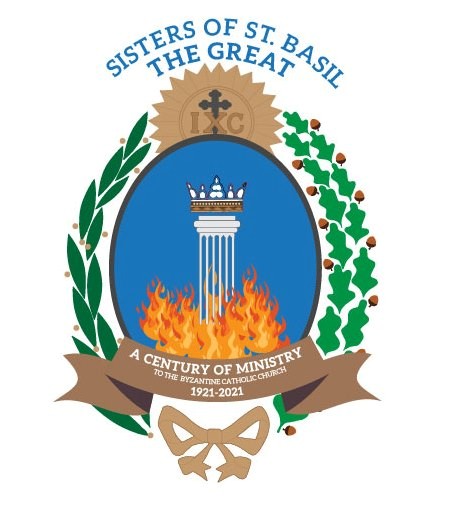 Dear Friends,
Because of the rapidly evolving health risks associated with COVID-19, for the protection of our Sisters, our employees and the public, the Religious Gift Shop and Mt. Macrina House of Prayer have been closed until further notice. General public access to Mount Macrina Manor nursing facility has been suspended until further notice.
We ask that you keep in touch with our Sisters at the monastery through phone and mail rather than visits.  We are grateful to God that there are no current cases of COVID-19 within our community of Sisters.
We are sorry for the impact this may have on you, and we thank you for your help and understanding during this time. We know that God gives us the grace we need to get through every difficulty and obstacle, and we rely on his help during this pandemic.
We ask that you join us in our prayers to Our Mother of Perpetual Help that she may intercede with her Son, the Divine Physician, to stay by our side in this time of uncertainty and challenges.
God is with us,
Sisters of Sisters Basil the Great