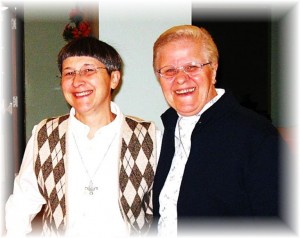 All of us baptized are called to holiness. This calling came when our baptismal commitments were first made. Loving God and neighbor, and loving God's will and seeking to accomplish his will is basic to living a holy life. When one commits to this most basic calling, there is great assurance that a person will continue to make good decisions.  A person considers what more God wants of her.  God's call is heard through discipleship. Therefore, holiness lived out through a life of fasting and prayer, through a stable parish life, through being attuned to the needs of others, through generosity, and through a life of peace and repentance will bring blessings from God that make a clear the path one is meant to take.
A calling or vocation to serve the Mystical Body of Christ is only perceived when one  attempts to grasp the reality of God's incredible love for us.  Our response – to love one another as God has loved us (John 13:34) – is itself, the perfect answer to the calling made to all baptized Christians.
The basic discernment question is:  "What path in life will allow me to make the greatest gift of myself for the sake of love of God and love of neighbor?"
For further information, please call Sister Barbara Jean at 724-438-7149.