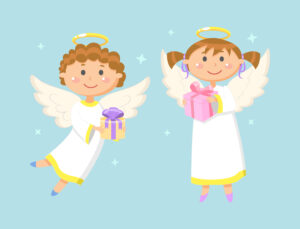 Christmas Open House – Religious Gift Shop
December 3, 6, 8, 12:30-4:00 p.m.
10% DISCOUNT  – PRIZES –  FREE GIFT WRAPPING – REFRESHMENTS
If possible, please come on a weekday to limit number of visitors at one time.
Masks are required.
Please bring a donation  of a non-perishable food item.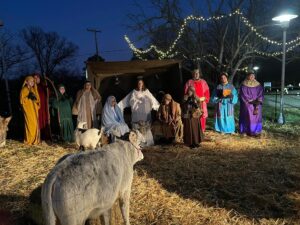 Live Nativity 
The Live Nativity is scheduled for Sunday, December 11 at Mount Macrina Manor in Uniontown.
Please follow us on Facebook or visit sistersofstbasil.org for updated information.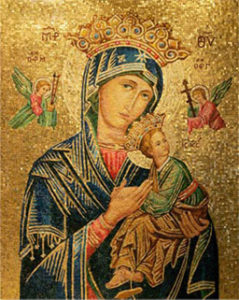 89th Annual Pilgrimage
In honor of Our Lady of Perpetual Help
September 2 & 3, 2023