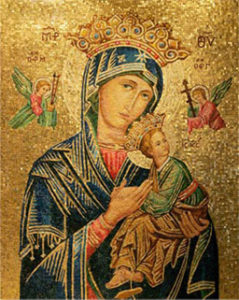 We, the Sisters of St. Basil the Great of Our Lady of Perpetual Help Province, participate in the Life of the Father, Son, and Holy Spirit and rejoice in spreading the message of the Kingdom.
An actively apostolic community, we vow Chastity, Poverty and Obedience witnessing the truth that God is With Us.
We are a unit of the Sisters of the Order of St. Basil the Great who serve in 13 countries.  Visit www.basiliansisters.org for further information.